Step beyond the well-worn tourist trail to explore the extraordinary.
With every detail of your trip meticulously planned and arranged, all you have to worry about is packing your toothbrush. Luxury and quality is a given for every detail of your trip, and the careful balance of exhilarating activities, incredible venues, and seriously good fun is easily found.
We know every moment counts. Whether you're looking for a fully curated trip, or just someone to handle the finer details, you're in the perfect hands with our dedicated travel managers. There's no bad experience in Scotland, but our insider knowledge, industry connections, and depth of experience means that all the hidden gems and secret hideaways become your treasured memories.
Iconic Attractions
—
Country Pursuits
—
Private Whisky Tastings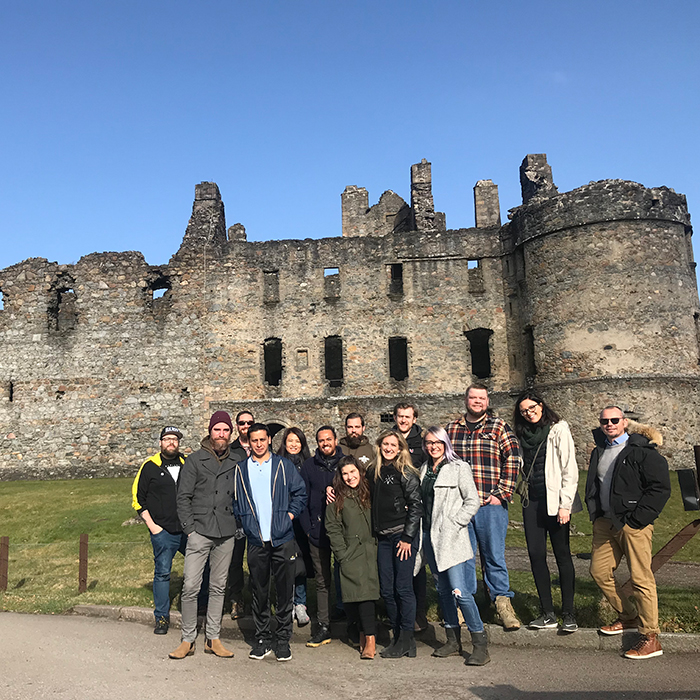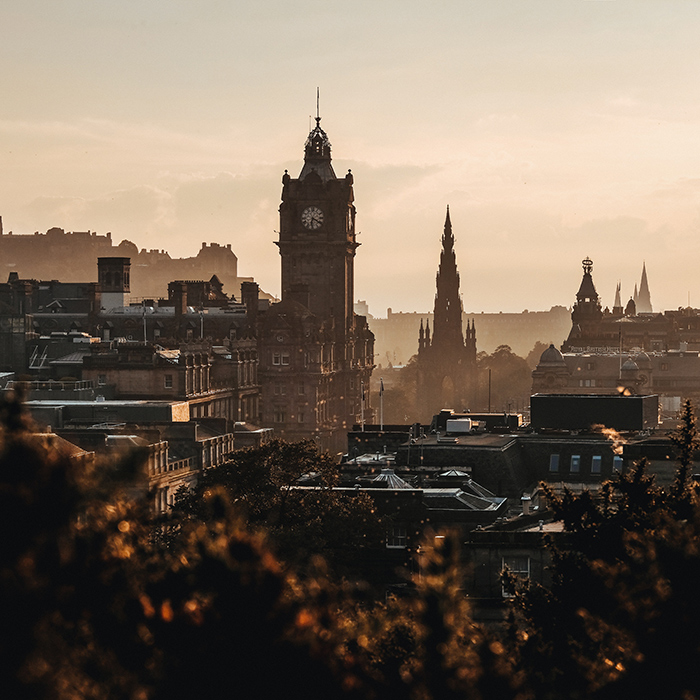 Golf Open Championship
—
Fine Dining
—
Water Sports