A brief Google search can give you many reasons to explore Scotland, but it's nothing compared to bearing witness to just how beautiful a Highland sunrise can be - in person.
Big cities, small moments of history, expansive scenery, outdoor pursuits, and Scotland's finest distilleries become yours to savour. There's almost an unlimited amount of ways to experience Scotland, but you're sure to experience the most magnificent version with Destination Management Scotland.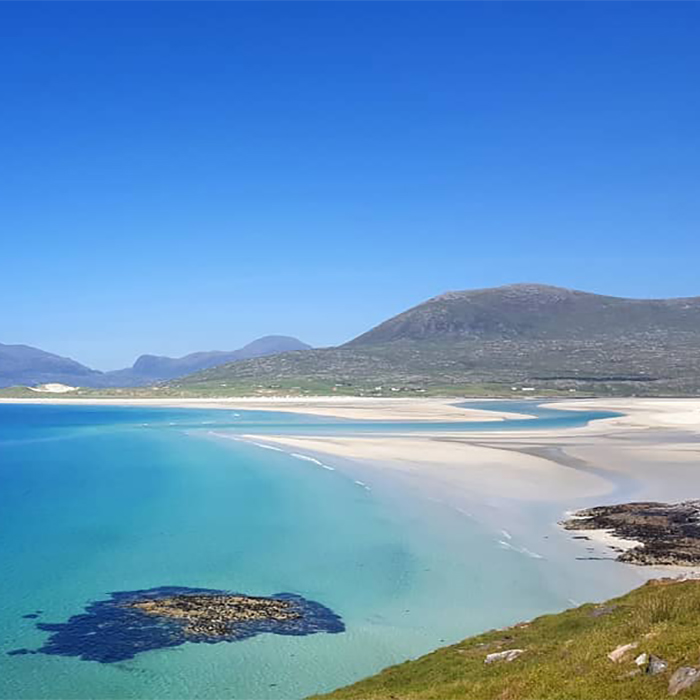 Scotland's natural larder is renowned for its richness and diversity. Miles of coastline and acres of hills mean that everything is fresh and there's something special for any taste. We'd be remiss if we didn't mention the whisky. With over 120 active distilleries, you just might find a new favourite.

Activities & Great
Outdoors
Scotland is a breathtakingly beautiful natural playground. Dominated by lochs and hills, dotted with famous golf courses, and highlighted by spas and Michelin-starred cuisine. Balance it with exhilarating outdoor pursuits or a wee dram by the fire.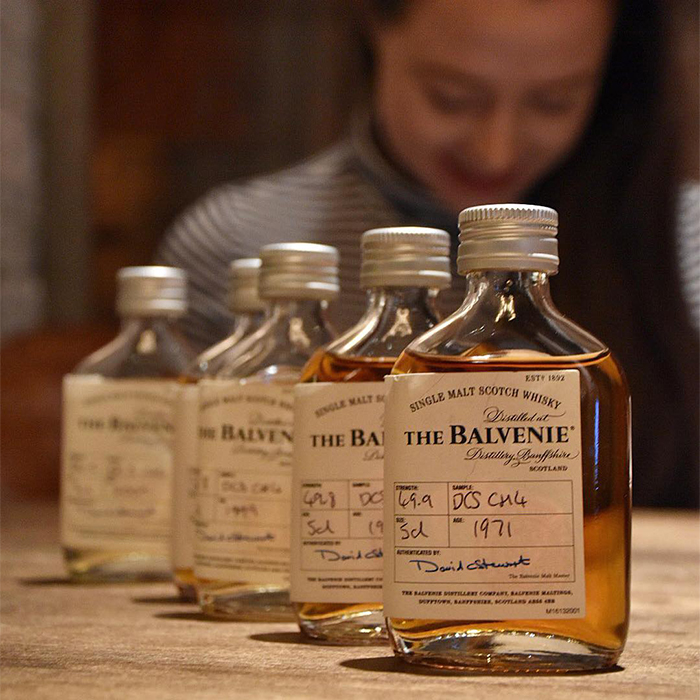 There's more to our cities than just stylish restaurants and cool bars, although we have that in spades. The electric atmosphere and famous Scottish charm have a way of making any occasion a night to remember.
When it comes to dining, Scotland's rich natural larder is at last getting the recognition it deserves and the top restaurants are embracing the best home grown ingredients, such as the freshest of seafood, delicious Highland Venison and mouthwatering Aberdeen Angus beef.
Then of course there's the whisky – we can take you to the best distilleries, arrange tours or tasting as you prefer

Activities & Great
Outdoors
Scotland is a natural playground. The world famous golf courses are supported by brilliant clubhouses, many with spas and Michelin chefs.
The water sports, whether sea kayaking on Skye or white water rafting in the Highlands, are sheer exhilaration. For pursuits such as falconry, there's nowhere more incredible.
The nightlife in our coolest cities is about more than funky bars, stylish restaurants and top clubs (although there is that.) There's a certain electric atmosphere in the places where the food is the local's best kept secret, or the DJ's are renowned and the crowd are friendly and relaxed.